Oil prices have come under pressure again, dampening the outlook for oil producers. But Apache Corp. (APA), which has a diversified asset base, will still generate free cash flows. The oil price environment, however, continues to look uncertain and prices may remain weak and volatile. In this backdrop, investors should take a closer look at some of the risks, specifically those related to Apache's high debt load and development of the major project in offshore Suriname.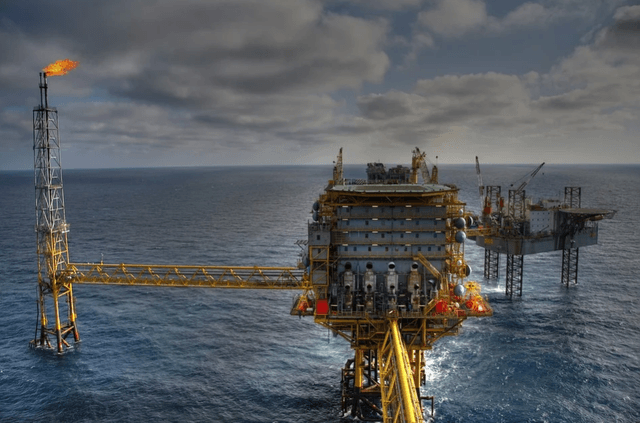 Image courtesy of Pixabay
Oil prices crashed in 2Q20, averaging just $28 per barrel in the period, but recovered in the subsequent weeks to more than $40. Until the start of this month, it seemed like the commodity was on track to climb to mid-$40s. But mounting concerns related to weak demand pushed WTI crude oil's future settlement price to $36.76 this month and was hovering around $39 at the time of this writing.
…
Read More