Welcome to the long-time making edition of Natural Gas Daily!
Natural gas producers have gone through a much tougher period than oil producers. First, natural gas prices fell from $7/MMBtu average in the pre-2008 era, then prices averaged $3.50+/MMBtu between 2010 and 2014, and now, recently, where prices averaged sub $2/MMBtu for the first 6 months of 2020.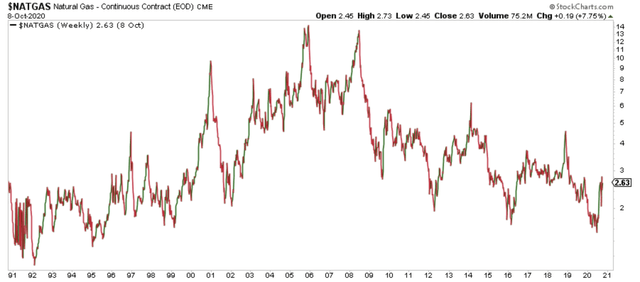 So, is it hard to believe that no one thinks an incoming supply led deficit will be sustained?
But as we wrote in an article a month ago titled, "Natural Gas Market Deficit Over Winter May Exceed 5 Bcf/D This Coming Cold Season." Irrespective of the weather outlook over the winter, the bear case still has natural gas storage falling to the 5-year average due to the incoming supply deficit.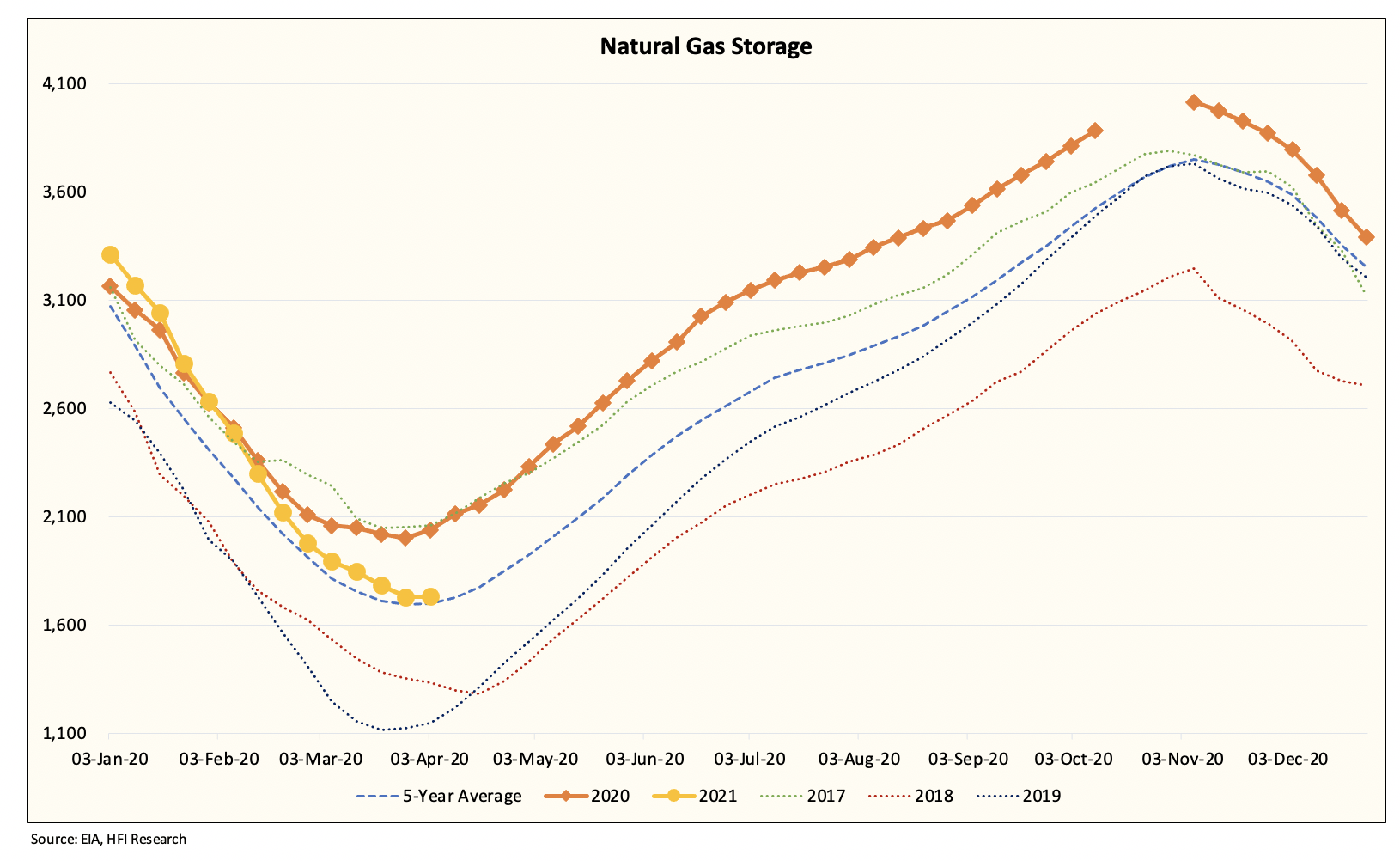 And it's easy to understand why this is the case. Consider the following chart illustration: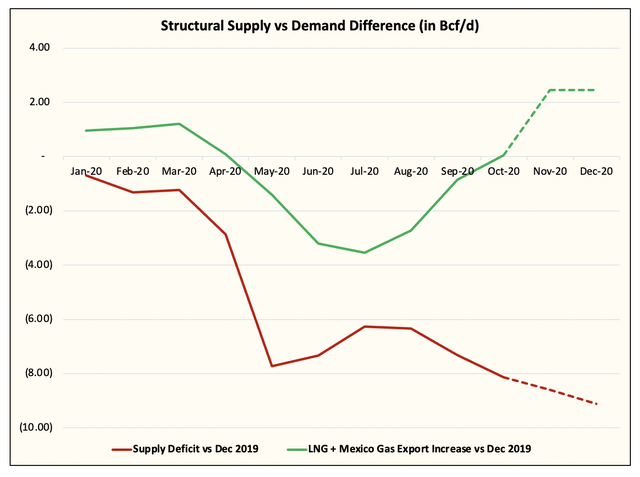 Source: EIA, HFI Research Estimate
As you
…
Read More