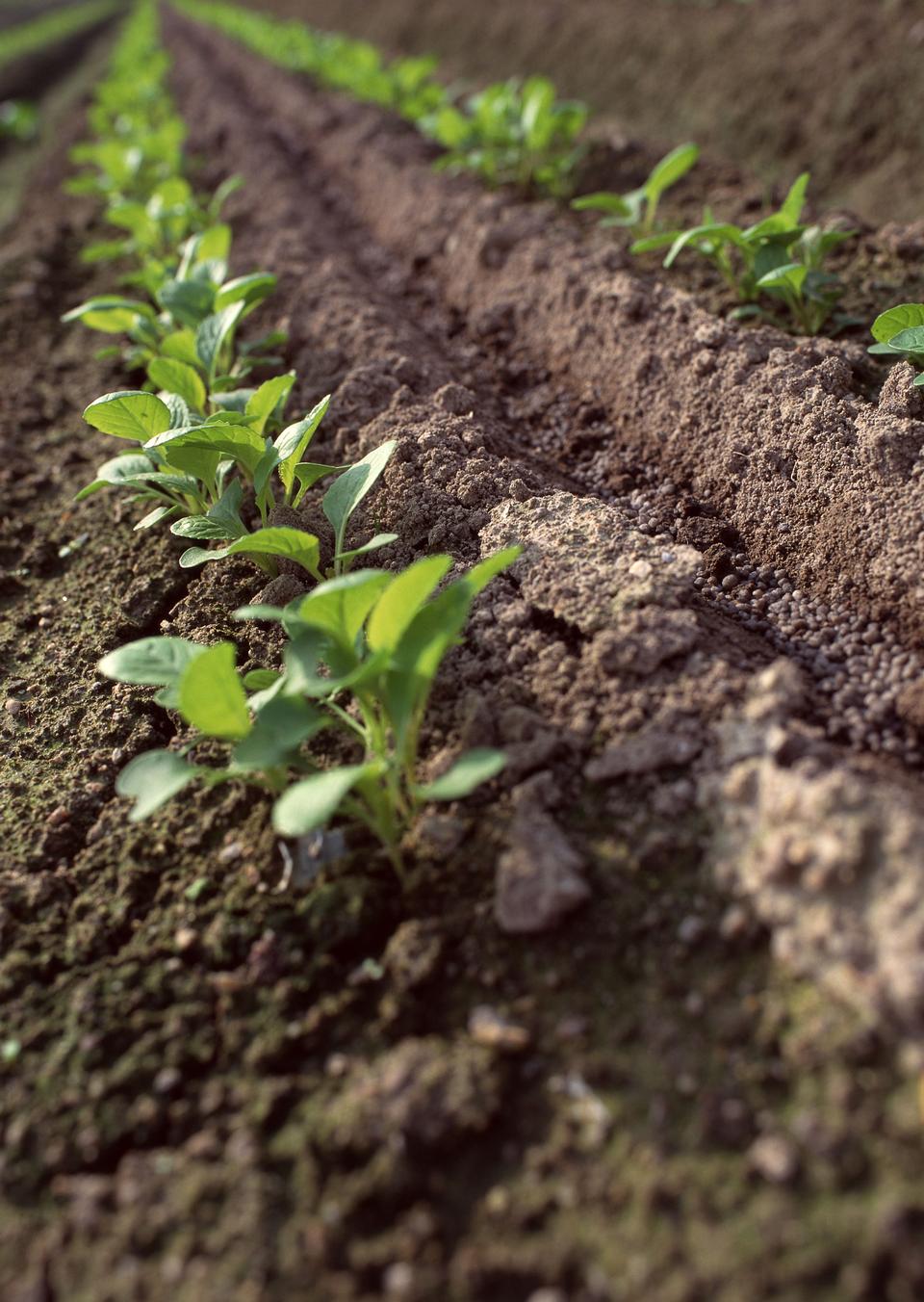 The results are in for FY20 for United Natural Foods (NYSE:UNFI), and the highlights are pretty amazing (from press release):
Reduced outstanding debt, net of cash, by $388 million; year-end adjusted EBITDA leverage ratio of 4.0x
Net sales increased to $26.5 billion
Adjusted EBITDA increased to $673 million
Adjusted EPS increased to $2.72
Despite beating earnings and revenue estimates, and raising FY21 guidance, the stock has sold off over 20%. Some are attributing this to the CEO's retirement announcement, but given the nine-month timetable on that decision, the explanation leaves investors wanting more. No UNFI thesis on Seeking Alpha has referenced the management team as a company strength, and if anything, the mistakes and debt burden from the Supervalu acquisition are a reminder of the team's missteps.
Possible other explanations:
Q4 cash generation fell short of investor expectations
Relatively significant number of shares (~2m) granted to management, diluting investors
…
Read More