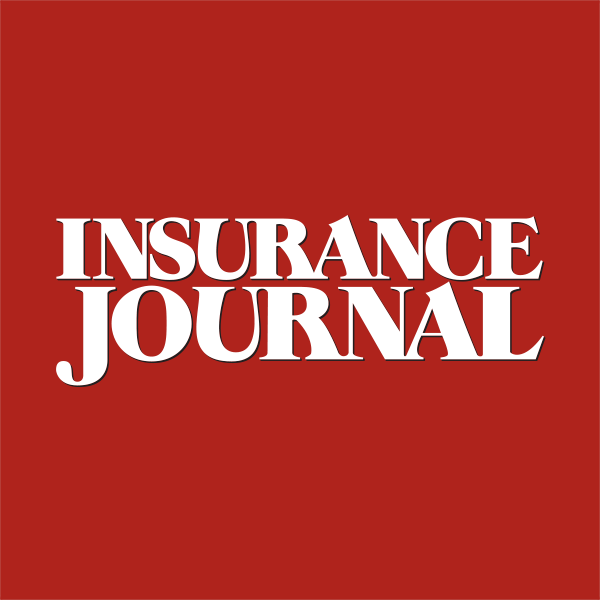 Summit Credit Union of North Carolina in partnership with The Needham Group, Inc. has launched their new in-house insurance program, Summit Insurance Solutions to provide a full suite of affordable auto, home, and commercial insurance products working with national carriers such as Nationwide, Progressive, Liberty Mutual Insurance, and more.
Established in 1998, The Needham Group, Inc. is an independent insurance agency, headquartered in Greensboro, N.C., specializing in personal and business insurance.
The partnership offers an in-house insurance program for Summit Credit Union members.
Joining the Summit team is Vickie Hill, associate insurance agent, who will be located at Summit's West Market Street branch in Greensboro. Hill has been in insurance industry for more than 26 years, specializing in auto and homeowner's insurance.
Summit Credit Union was established in 1935 and is a full-service not-for-profit financial cooperative providing services to employees at over 280 companies throughout North Carolina. It has over
…
Read More