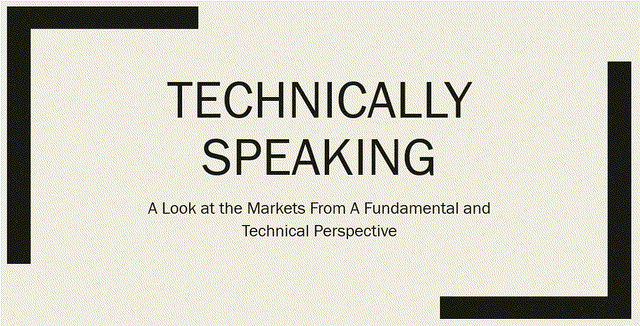 The ADP jobs report was strong (emphasis added):
Private sector employment increased by 749,000 jobs from August to September according to the September ADP National Employment Report.
Also from the report: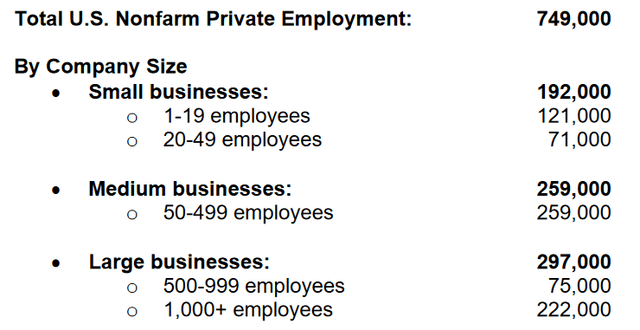 The best news is that growth is spread over a number of industries.
And, it's the strongest total in the last three months: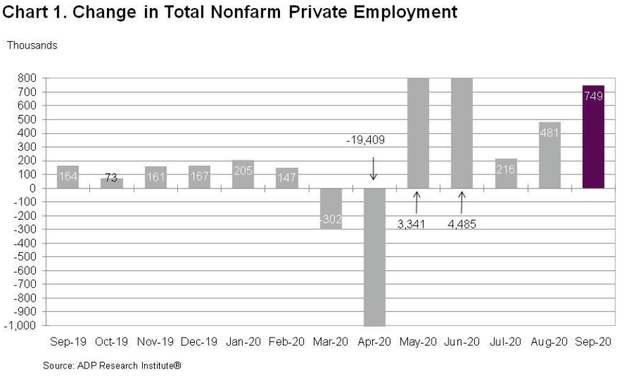 This bodes well for Friday's jobs report.
Chinese manufacturing is back (emphasis added):
The headline seasonally adjusted Purchasing Managers' Index – a composite indicator designed to provide a single-figure snapshot of operating conditions in the manufacturing economy – edged down from 53.1 in August to 53.0 in September, to signal a further solid improvement in the health of the sector. Operating conditions have now strengthened in each of the past five months. Notably, the latest reading rounded off the best quarterly performance since Q4 2010.

Chinese manufacturers recorded a sharp and accelerated increase in total new
…
Read More