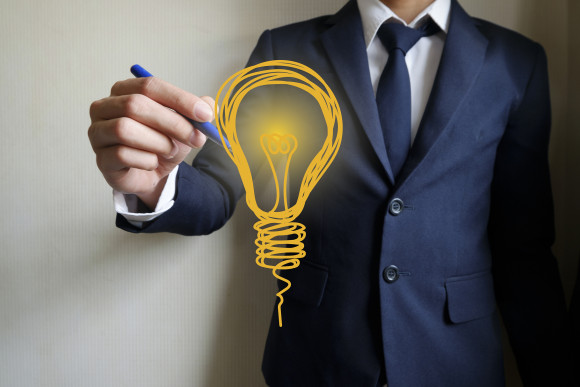 Lloyd's has launched a new "first-of-its-kind" business interruption policy for small-and-medium-sized enterprises (SMEs), specifically designed to protect them against IT disruption or downtime.
Parametrix Insurance offers simple and reliable coverage by removing the traditional indemnity trigger that most insurance policies today use. Instead, the new solution uses a parametric trigger, meaning that the policy automatically pays out if a customer's critical IT services – such as cloud, e-commerce or payment systems – are disrupted, said Lloyd's in a statement, noting that this will significantly reduce the time insurers spend assessing a loss or adjusting a claim.
The new product is led by Tokio Marine Kiln (TMK) and supported by other members of Lloyd's Product Innovation Facility including RenaissanceRe. It is the first off-the-shelf parametric IT downtime policy tailored towards SMEs, said Lloyd's.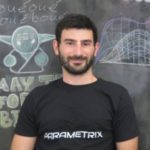 "Businesses have shifted to managing most of their critical IT operations by using third-party service providers,
…
Read More